All Wales Cancer Care Review Online Training for Primary Care – starting 14 Sep
This free training is aimed at Practice Nurses and also other qualified professionals interested in carrying out Cancer Care Reviews in their GP Practice.
Cancer Care Reviews are particularly relevant during the Covid-19 outbreak as they cover a range of topics such as the social, psychological and practical aspects of cancer, and not just the medical and physical conditions. People with cancer can be living with fear, isolation, uncertainty and loneliness and this training will enable the Primary Care Team to offer additional support to their cancer patients at this time.
The Macmillan Primary Care Cancer Framework Nursing Team will deliver the training starting on Tuesday 14 September 2021 between 12.15 pm – 1 pm for five consecutive weeks. Following the training the participant will have the confidence and tools to carry out holistic cancer care reviews and care plans.
To register your interest in the training email Emma.Parry11@wales.nhs.uk or for more information on Cancer Care Reviews click here
Please note that if you attended this training in Autumn 2020 or February 2021 you do NOT need to attend this round of training.
Link to the flyer in Welsh and English.
Oxford BRC Virtual Symposium: Tackling COVID-19 together: Building a multi-disciplinary approach to help vaccinate the world
Wednesday, 08 September 2021, 1pm to 5pm
The COVID-19 pandemic has generated an intense research effort, which by one estimate has generated more than half a million research publications to date. Much of the COVID-19 research undertaken has been within traditional academic disciplines, but tackling COVID-19 effectively, and dealing with its long-term health and economic impacts, will require a multidisciplinary research effort. The purpose of this symposium is to provide a multi-disciplinary forum focusing on effective ways to promote vaccine uptake and to ensure public support for the effort and resources required to vaccinate the world. The symposium will bring together perspectives of immunologists, epidemiologists, psychologists, economists and political scientists on these questions. They will present the latest evidence and discuss the challenges and opportunities ahead. Please see the programme and registration link below.
Registration: https://www.herc.ox.ac.uk/upcoming-events/oxford-brc-symposium-tackling-covid-19-together-building-a-multi-disciplinary-approach-to-help-vaccinate-the-world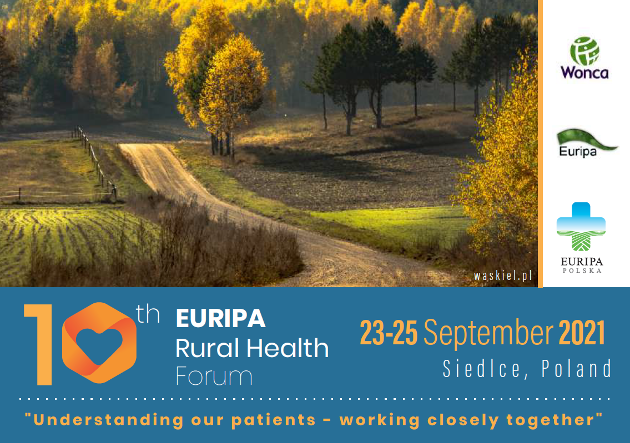 Invitation to the WSSPR Social Prescribing Evaluation Forum
Session 4 – Developing an All-Wales Social Prescribing Monitoring Framework
At the Wales School for Social Prescribing Research we will be running three social prescribing evaluation forums per year. This event is the fourth in the series (Year 2) and the theme for the session is Developing an All-Wales Social Prescribing Monitoring Framework. The aim of the forums is to provide a place for discussion and resources to support social prescribers and community groups in conducting evaluation and monitoring, this forum will specifically focus on using findings from a recent study to develop an All-Wales Social Prescribing Monitoring Framework which is useful in practice, fit-for-purpose and acceptable.
We are inviting members of the Wales Social Prescribing Research Network and the three Welsh Communities of Practice to participate, initially spaces will be limited to 25 people per session and will be allocated on a first come first served basis. We would suggest that 1-2 people per organisation sign up to each session. There will be a waiting list in the event that the forum is oversubscribed.
We will host these forums on Microsoft Teams and joining instructions will be sent to attendees prior to each event.
The dates for upcoming meetings are:
9th November 2021, 9:30-11:30am
2nd March 2022, 9:30-11:30am
If you would be interested in booking one of these slots, please complete and return the attached application form to wsspr@southwales.ac.uk.
Health and Care Research Wales conference 2021 - Registration open
14 October, Online
Health and Care Research Wales are excited to announce our Health and Care Research Wales conference 2021.
The theme of this year's conference is learning and looking forward, and after the success of last year's event we will again be hosting an entirely digital day.

We have some great plenary sessions lined up on important topics including health and care research, learning from the pandemic, research, innovation and improvement and many more. Speakers will be announced over the coming weeks.
Register for your place now: http://researchwalesconference2021.com/register-get-involved
National Cancer Research Institute (NCRI) conference 2021
Date: 8 - 12 November 2021

The NCRI Festival will feature a number of topical sessions, panel discussions, debates and co-creation sessions on strategic topics, as well as proffered paper presentations highlighting the latest research.
This year the NCRI is accepting abstracts on all research that falls within the following areas:
Discovery/underpinning research
Prevention and early detection
Treatment
Living with and beyond cancer
Clinical trials
To be considered for one of these slots, make sure you submit your research by 13 June 2021.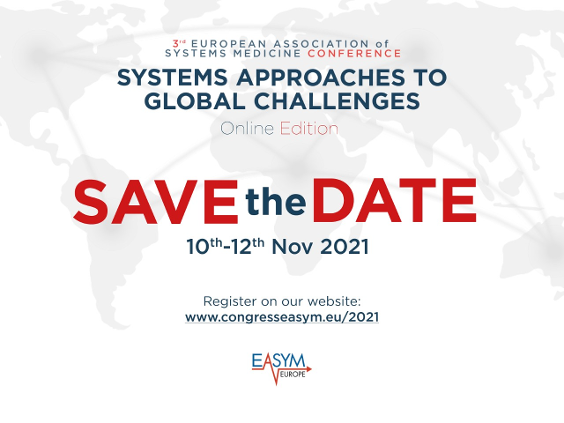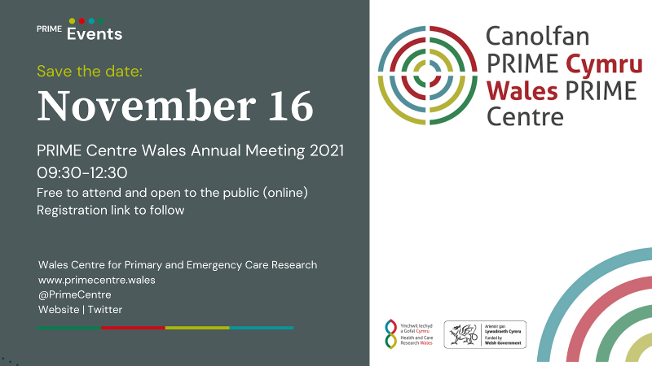 The Community Nursing Research Strategy is supported by PRIME Centre Wales,
which is funded by Health and Care Research Wales